Phoenix Mobile Notary Services! Fast, Reliable & Trusted!
When you work with us, we'll meet you at your desired location and time. We are available seven days a week and welcome last-minute calls. Our wide range of notary services start at $39. Call for a Free No-Hassle Quote!
Call (480) 420-0877 for a Free No-Hassle Quote!
A Mobile Notary You Can Count On!
With a Five Star Google and Yelp Rating!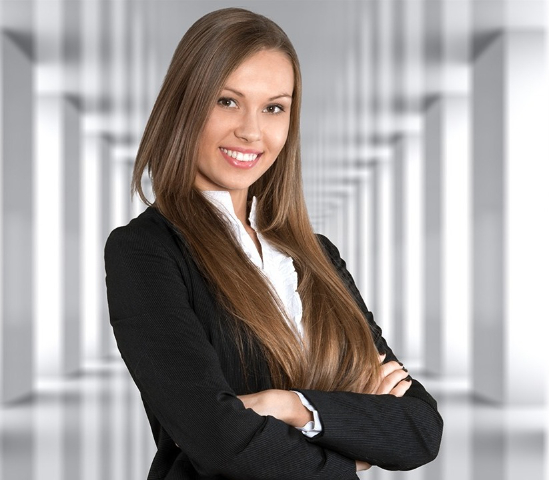 With our busy schedules, we understand the importance of time and convenience. Why waste time going to a notary's office, when we can come to you?


As a Mobile Notary Public in Phoenix and Certified Loan Signing Agent, we guarantee reliable, confidential and efficient services to private individuals and businesses all over Maricopa County and surrounding areas. We will travel to your home, business, local coffee shop or any location of your choice to handle all your notary needs at your convenience.
We are Licensed, Bonded with $100K E&O Insurance & Background Check.

We are a mobile/traveling notary that services Maricopa County. Our notaries will travel to your home or business. We also travel to hospitals, nursing facilities, and jails. With over 25 years of experience in notary and document related services, Superior Process Services Inc. has a proven record of reliability and satisfaction.

Call Today for a Free No-Hassle Quote!
Mobile Notary Services Starting at Only $39.00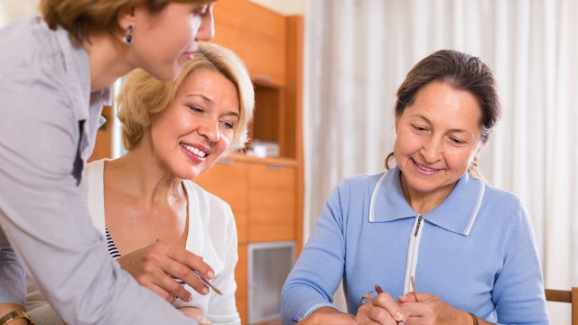 Here's a list of just a few of the types of documents we notarize. Please call us if you don't see your document mentioned below.




Power of Attorney *
Loan Documents *
Real Estate Closings *
Title Transfers *
Financial Documents *
Structured Settlements *
Quit Claim Deeds *
Notary Certificates *
Contracts and Business Forms *
Last Will and Testament *
Medical Forms / Documents *
Affidavits and Administering Oaths *
Remote Court Appearance Verification *
Adoption Paper Work *
Trust and Estate Documents *
Travel Affidavits for Minors *
I-9 Verification *
And MUCH MORE!
Listen To What Our Clients Say…
Because It's Our Clients That Matter Most!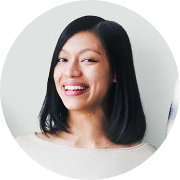 Carole W.
Wendy came to my office to notarize documents within an hour of us speaking for the first time. She was fast, friendly and professional. Very happy with this service!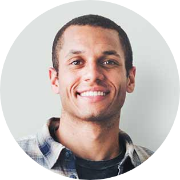 James A.
Fantastic service! They came on short notice and were very punctual. I was working with an unpredictable and tight window of time. Wendy came through big time for me. It was amazing!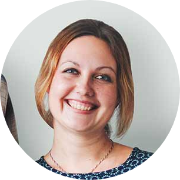 Annette H.
5 GOLD STARS!!!!! Should be 10 GOLD STARS! Super efficient, great communication, & they get to the job ASAP!!!
Highly recommend to anyone that needs a Notary ASAP!!!

Our Service Area
Your time is important - so let us come to you! Our mobile services can be given at an office, home, hospital, library, or coffee shop - we can arrange to meet anywhere in the Phoenix metro area / Maricopa and Pinal Counties, including:

Mesa / Apache Junction
Scottsdale / Fountain Hills
Peoria / Glendale
Gilbert / Chandler / Sun Lakes
Queen Creek / San Tan Valley
Casa Grande / Coolidge / Florence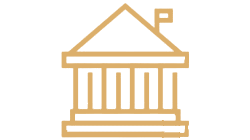 Important Information You Need To Know
Please Review before your Appointment!
In Person




The person signing the document must appear in person before the notary at the time of notarization.
Credible Person




If the signer does not have a valid ID, they may provide a "credible person" who knows the signer personally. The credible person must be able to provide a valid ID that meets the identification requirements above.
Identific




The signer(s) must have a current (unexpired) identification in one of the following forms:


- Driver's License
- State I.D
- U.S. Passport
- Military ID card
Witnesses
If your documents require the presence and signatures of witnesses, they will also be required to provide valid ID that meets the identification requirements above.
Document Preparation
The The d

ocument(s) to be notarized should be original documents, completely filled out prior to the appointment, but NOT signed.
Legal Advice


I am not a licensed attorney, which means I cannot offer any legal advice on how your documents are to be prepared, or interpret their meaning for you.
Frequently Asked Questions
Does notarization mean that a document is "true" or "legal"?

?
No. Notaries are not responsible for the accuracy or legality of documents they notarize. Notaries certify the identity of signers. The signers are responsible for the content of the documents.
What is a signing agent?
A signing agent is a public notary who is an expert in loan closing documents. A lender, title company, or escrow service may hire a signing agent to handle getting documents delivered, signed, or processed efficiently and on time.
​
May a Notary give legal advice or draft legal documents?

No. All states prohibit non-attorneys from practicing law.
Book an Appointment With Confidence
Our Location & Convenient Hours
Hours
Monday 7:30AM-7PM
Tuesday 7:30AM-7PM
Wednesday 7:30AM-7PM
Thursday 7:30AM-7PM
Friday 7:30AM-7PM
Saturday Closed
Sunday Closed